About Eva Carter (evatits_1)
evatits_1's real name is Eva Carter.
She has 21,612 followers.
Eva Carter is from colombia (medellin, antioquia) and she speaks english and spanish.
Eva Carter is 23 years old, she was born on September 22, 1998.
evatits_1 is interested in men, women, trans and couples.
Her body type is Sexy and big tits.
This broadcast started .
Room topic:
Hello Dear - Multi Goal: AMAZING SQUIRT SHOW [700tk each Goal] #lovense #squirt #anal #teen
Bio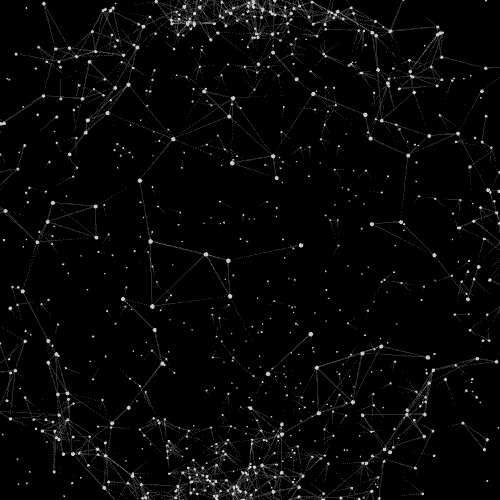 Wish List
* 𝑨 𝒉𝒐𝒖𝒔𝒆 𝒕𝒐 𝒍𝒊𝒗𝒆 𝒘𝒊𝒕𝒉 𝒎𝒚 𝒇𝒂𝒎𝒊𝒍𝒚
* 𝑨 𝒇𝒐𝒖𝒏𝒅𝒂𝒕𝒊𝒐𝒏 𝒇𝒐𝒓 𝒔𝒕𝒓𝒆𝒆𝒕 𝒅𝒐𝒈𝒔
* 𝑨 𝒄𝒂𝒓 𝒕𝒐 𝒕𝒓𝒂𝒏𝒔𝒑𝒐𝒓𝒕 𝒎𝒆
* 𝑨 𝒍𝒐𝒗𝒆 𝒇𝒐𝒓 𝒍𝒊𝒇𝒆
When evatits_1 is usually online
Based on the last 30 days, here's when evatits_1 is likely to be online
darker color = more likely to be online
Last 10 shows
| Date | Start | Finish | Duration | Peak Viewers |
| --- | --- | --- | --- | --- |
| Nov 30, 2021 | | | 3 hours | 15 |
| Nov 30, 2021 | | | 5 hours | 37 |
| Nov 29, 2021 | | | 4 hours | 41 |
| Nov 29, 2021 | | | 6 hours | 12 |
| Nov 28, 2021 | | | 6 hours | 60 |
| Nov 28, 2021 | | | 3 hours | 29 |
| Nov 27, 2021 | | | 5 hours | 19 |
| Nov 26, 2021 | | | 4 hours | 15 |
| Nov 26, 2021 | | | 5 hours | 22 |
| Nov 25, 2021 | | | 4 hours | 17 |